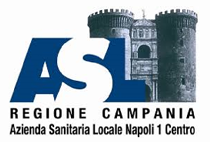 Comecer will attend La Medicina Nucleare all'Ospedale del Mare
Ospedale del Mare, Naples, Italy
Meet the Comecer team on 10 June at the Ospedale del Mare to find out more about all the equipment for hospital Nuclear Medicine


Radiopharma - Nuclear Medicine


Comecer will participate in the Nuclear Medicine event to be held at the Ospedale del Mare in Naples on 10 June.

During the day Comecer will present some of its equipment for hospital Nuclear Medicine such as:


You will also have the opportunity to visit our posters in the dedicated area regarding IRIS, Radiopharmaceutical Multidose Injector, and BH Series Biohazard Class A Hood.

During the event you will also learn more about IBC Workflow Management and Quality Control Software, a comprehensive client/server workflow management software for a cyclotron facility, central radiopharmacy, academic hospital and nuclear medicine departments.

Plan to stop at out tabletop and talk directly with our expert Mattia Lami, Sales Manager Radiopharma.

Why not schedule a personal meeting with him?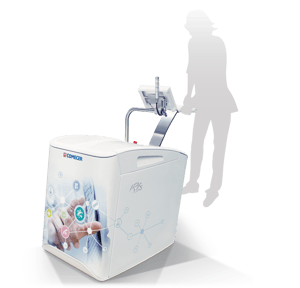 Schedule a meeting at the booth:

Click on the following link to download and see this event in your calendar
Event information
La Medicina Nucleare all'Ospedale del Mare
Naples, Italy
10 June, 2022
Category:
Radiopharma - Nuclear Medicine