ATMP - Cell and Gene Therapy
Smart solutions for personalized medicine experts
What are Cell and Gene Therapies and how are they produced in smart and innovative ways?
What is ATMP
Cell and Gene Therapy?
Under the generic hat of ATMP (Advanced Therapy Medicinal Products) - Cell and Gene Therapies, we collect a recent category of several transformative drugs, sharing a common root: all of them are based on living human cells. Existing treatments involve extracting different types of cells from the patient (or a donor) and modifying them, in different specific ways, to provide a highly personalized therapy that is re-injected into the patient.
They have all the potential to address complex diseases by restoring or modifying specific groups of cells or using cells to deliver therapy into the body. This often involves treating rare diseases for which there are no effective treatments, but also largely diffused conditions (like diabetes of hemophilia) for which there are great unmet needs.

What is the difference between Cell Therapy and Gene Therapy?
Cell therapy aims to treat diseases by restoring or modifying certain groups of cells or by using cells to deliver therapy into the body. With cell therapy, cells are cultured or modified outside the body before being injected into the patient. The cells can come from the patient (autologous cells) or from a donor (allogeneic cells).
Gene therapy aims to treat diseases by replacing, inactivating, or introducing specific genes into cells, in order to repair their wrong behavior either directly inside the body (in-vivo treatments) or by extracting, modifying, and re-introducing the cells into the patient outside (ex vivo treatments).
Some therapies can be considered both cell therapies and gene therapies. These therapies work by modifying genes in specific cell types extracted from the patient and re-introducing them into the body.
How and where can Cell and Gene Therapies be produced?
We can recognize in the production of Cell and Gene Therapies certain standard operations, but also several peculiar passages for each procedure.
Cell-based products came mainly to light in university labs, far away to be classified as pharmaceutical-grade environments. But rules changed in the meantime and consequently, products developed in this context needed new setups to gain the status of being considered drugs.
As a consequence of this, by pursuing different and often complementary paths, through a reorganization process, many of these products gained the possibility of being transplanted, initially as part of clinical trials or in compassionate therapies, and finally, some of them gained the approval to be marketed throughout the European Union by the European Medicine Agency (EMA) or the US & CANADA by the FDA.
Manufacturing Cell and Gene Therapy products involves a few key points – among them the asepsis of the working environment, the stability of the environmental conditions, and the possibility to adapt the equipment to different processes and different stages of manufacturing over time. Each requires a dedicated approach and has been addressed in different ways in the course of different times.

Why are isolators
the ideal place to produce Cell and Gene Therapies?
We know operators represent the major source of contamination in a clean room. Another potential source of contamination comes from entering external materials into the clean space. In the isolator approach, operators are never in contact with the product. The external material is first decontaminated by performing a suitable hydrogen peroxide cycle to get a log-6 Sterility Assurance Level (SAL). The particle contamination and the maintenance of the aseptic condition are then assured by the HEPA-filtered laminar airflow. These two aspects are fundamental to removing the major issues in the risk of contamination of cell cultures.

Why is the isolator advantageous for Cell and Gene Therapy production?
First, isolators can be installed in grade D space, sometimes in grades C depending on local regulations. Anyway, this is not grade B and we know there is a big difference in classified space and air exchange requirements between B and D/C, as it differs by a factor of 100 times in air changes/hour.
Therefore, we can say there is a drastic reduction in air treatment compared to a highly classified area.
Second, an isolator is extremely easier to clean. You can easily wipe the stainless-steel surfaces, for a line cleaning, and then decontaminate them through a hydrogen peroxide cycle, for a full cleaning. Just imagine what you must do to clean an open environment, where people should de-gown and go out, new people with clean dressing should come in and everything must be cleaned by hand.
Third, the reduced classified space and the presence of all the necessary devices inside it forces you to efficient use of resources.
This has a positive impact on the global cleanliness of the space, fosters an optimization in the use of accessories, and reduces the transportation of cells in and out from the BSC to the incubator or centrifuge and vice versa.
Comecer ATMP
Cell & Gene Therapy Isolators
Comecer aseptic isolators are closed environments with guaranteed Grade A. This removes the risk of contamination. The internal environment also provides a controlled atmosphere with specific ventilation and filtration strategies. Isolation technology solutions increase sterility and contamination control while decreasing costs and energy consumption.
ATMP - Cell & Gene Therapy custom manufacturing systems include modular cell culture isolators, incubation systems for Advanced Therapy and R&D lab sterile workstations.
This equipment is designed for biopharma manufacturing operations. Cell and gene therapies require specialized facilities and equipment, some of which is common to pharmaceutical manufacturing but other equipment is specific to this field.
Isolators, for example, are now commonly used in pharma, as they allow GMP processes to take place in Grade A closed environments. The same aseptic controlled environment requirement applies to this field.
In addition, though, lab equipment needs to include incubators.
ValueCell Isolators are a new family of products built around a common core:
the Comecer aseptic Isolator.
ValueCell Isolators are equipped with the devices commonly used in Cell and Gene Therapy, available as standard or customizable configurations:
incubators and centrifuges as a primary focus, but also refrigerators, freezing systems, transfer and sampling systems, product packaging, and filling, if necessary.

The ValueCell product line is a complete system for ATMP - Cell and Gene Therapy applications, based on the combination of Isolation Technology, filling expertise and packaging capabilities.

With the ValueCell product line, not one of the problems encountered in Cell and Gene Therapy remains unaddressed, from sensitive material loading, to complex processing, to accurate and valuable filling, all performed under the most accurate safety and product standards.

ValueCell components can take your products at an early stage, and grow with the development of your process, bringing them to the commercial grade without substantially changing your approach, for a fast and successful go-to-market plan.
To assist you in the different phases of your research projects,
we have designed it with a modular and flexible philosophy: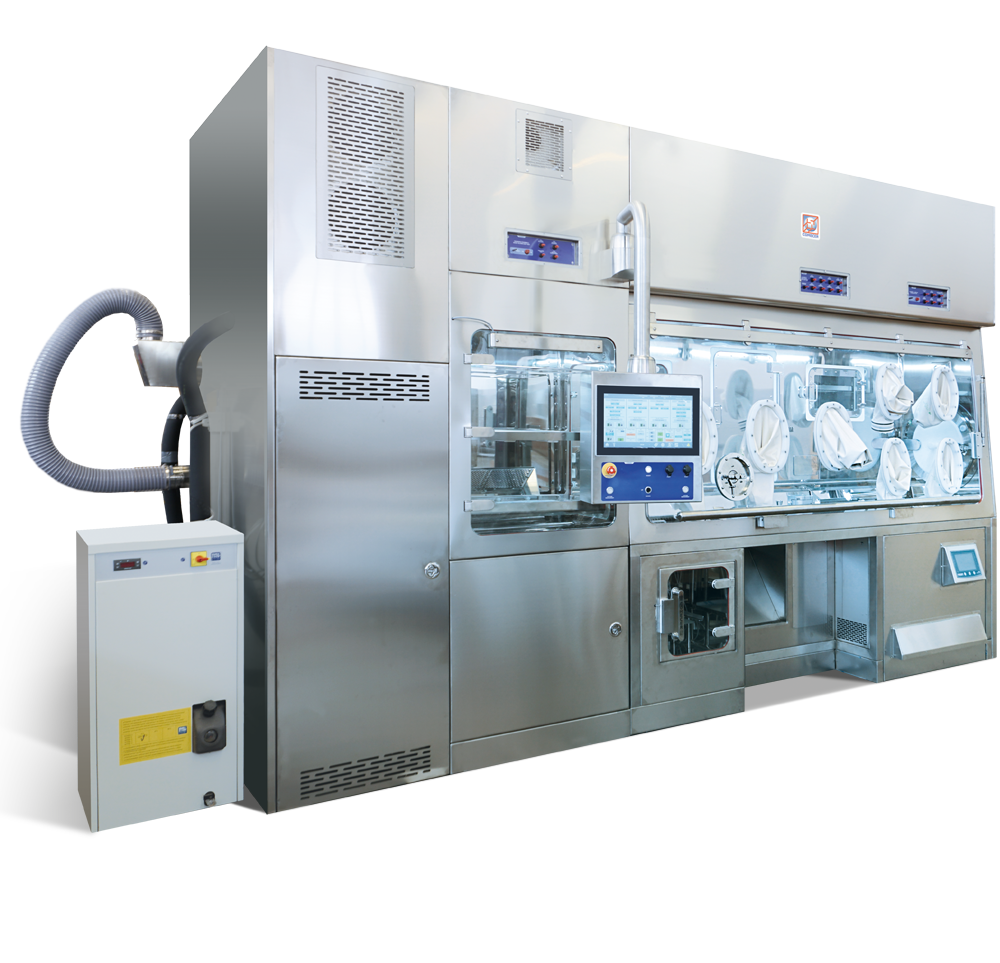 ValueCell SOLO



Stand alone Cell & Gene Therapy Isolator
• Integrated accessories
• Large capacity centrifuge
• SART port for aseptic liquid transfer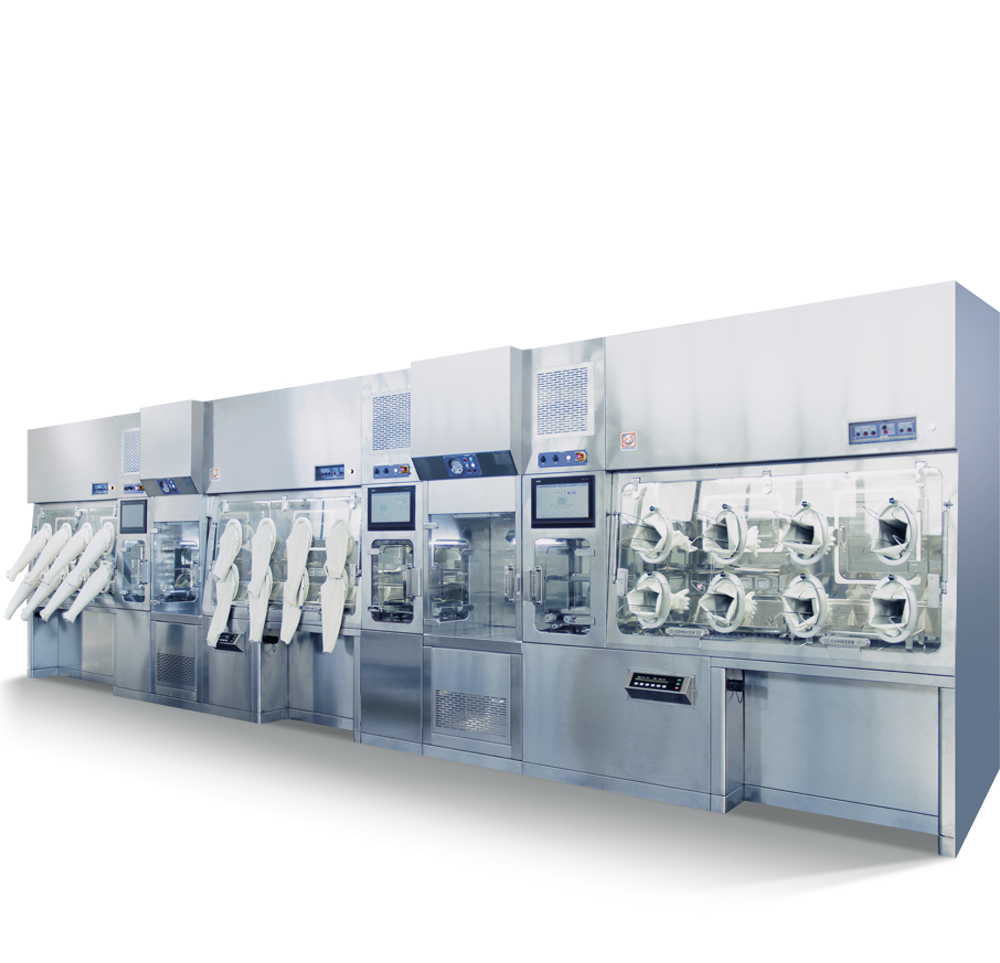 ValueCell COMBI



Stand alone Cell & Gene Therapy isolator combining different basic modules
• Advanced Modularity
• Flexibility in material introduction
• Parallel processing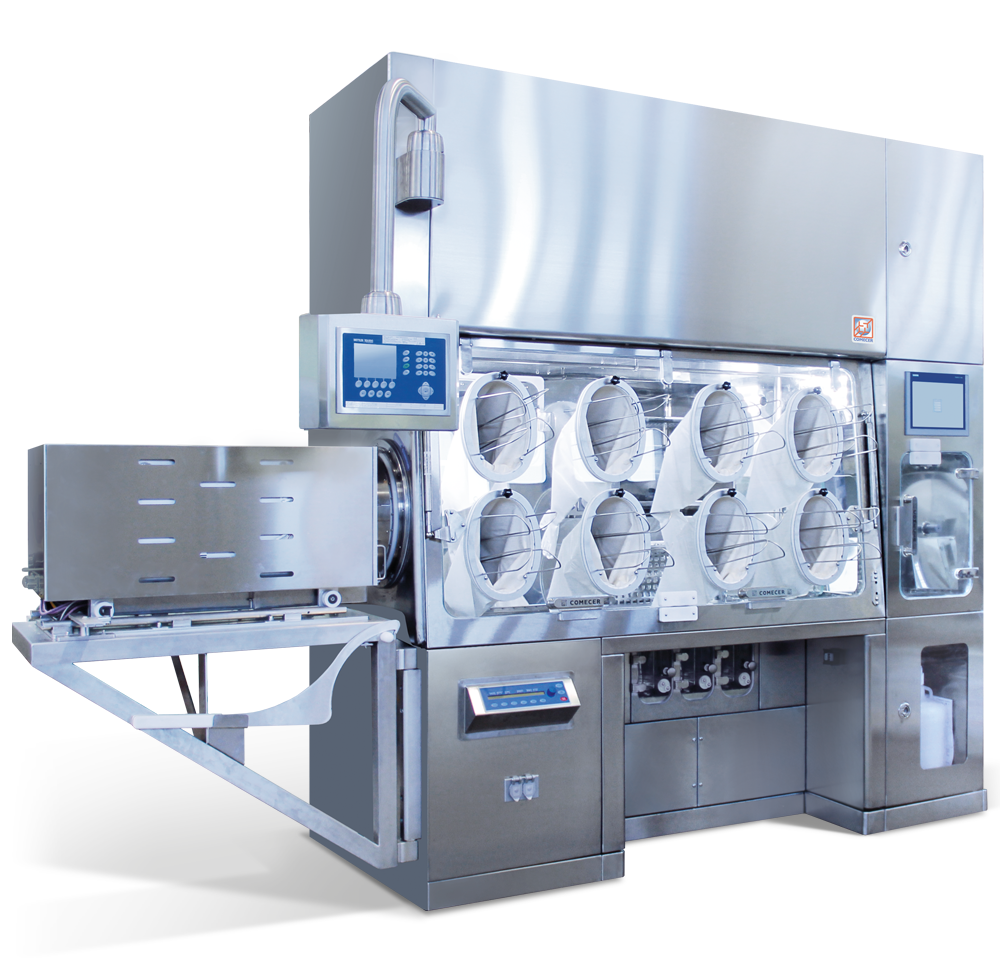 ValueCell FLEXY



Stand alone Cell & Gene Therapy isolator
• Patented mobile incubation system
• Maximum expansion capabilities
• Configurable incubator internal set-up

What makes Comecer the right partner?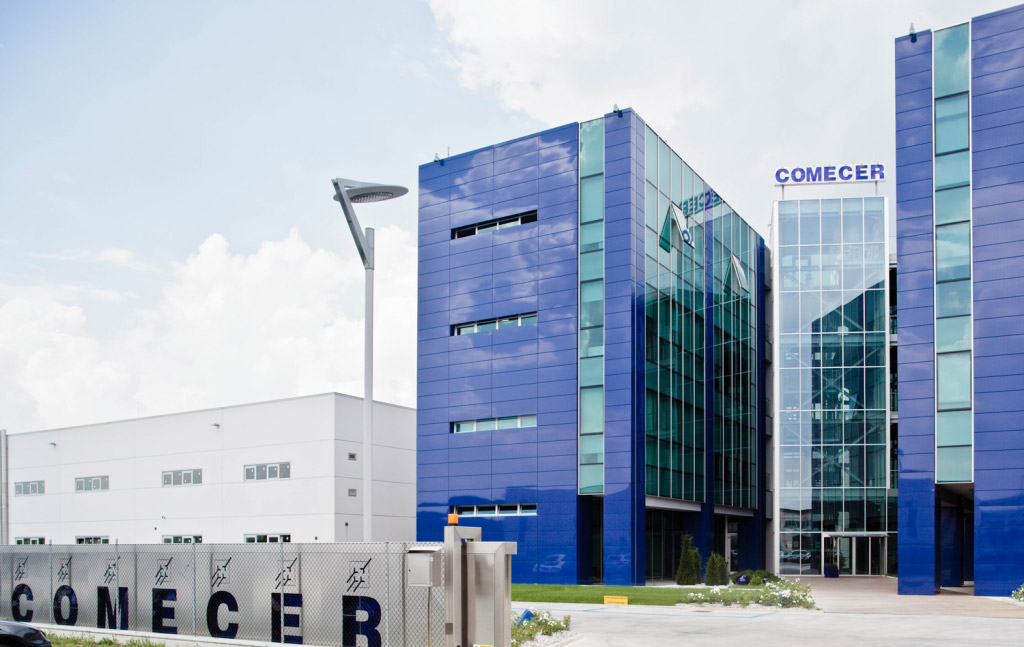 A dedicated workforce interacting and consulting with customers to define the best solution: understand customer processes, space and useful options required, time constraints evaluations, and more.

In-house manufacturing, according to the highest technical standard specifications for pharma-grade equipment.

Specific capabilities in integrating into isolators different devices for Cell & Gene Therapy applications, many uniquely developed and consolidated in several successfully delivered projects.

Several patents for connectable equipment to be used in conjunction with Comecer Isolation Technology: among them a Grade A Mobile Incubator (Flexycult).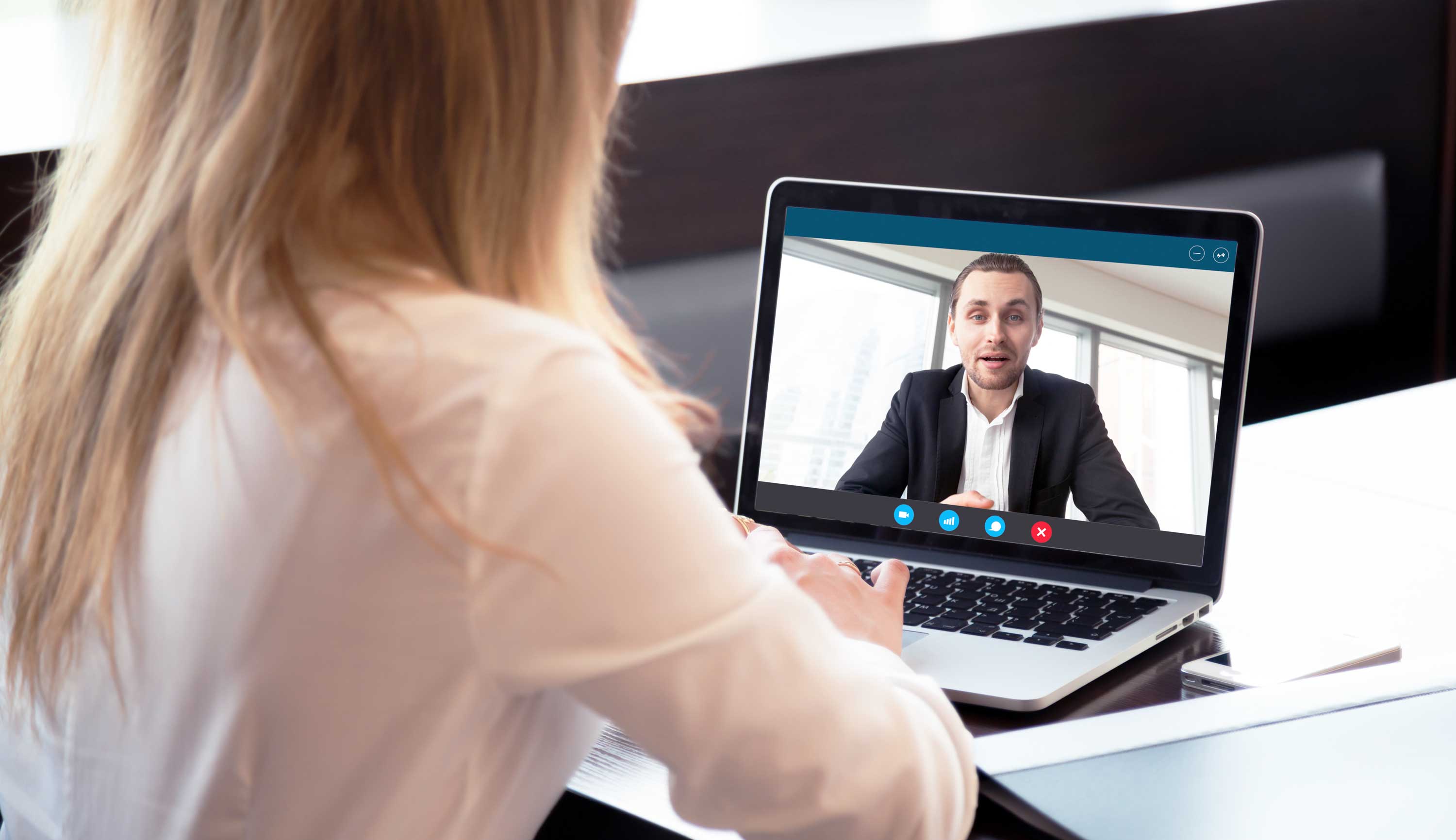 Any questions or doubts?
We are here to help!
Our ATMP Solutions Manager can contact you to talk about your needs and the best approach to address them.

We invite you to schedule a time slot and day of the week that is most convenient for you.
We will send you a follow-up email to confirm the details.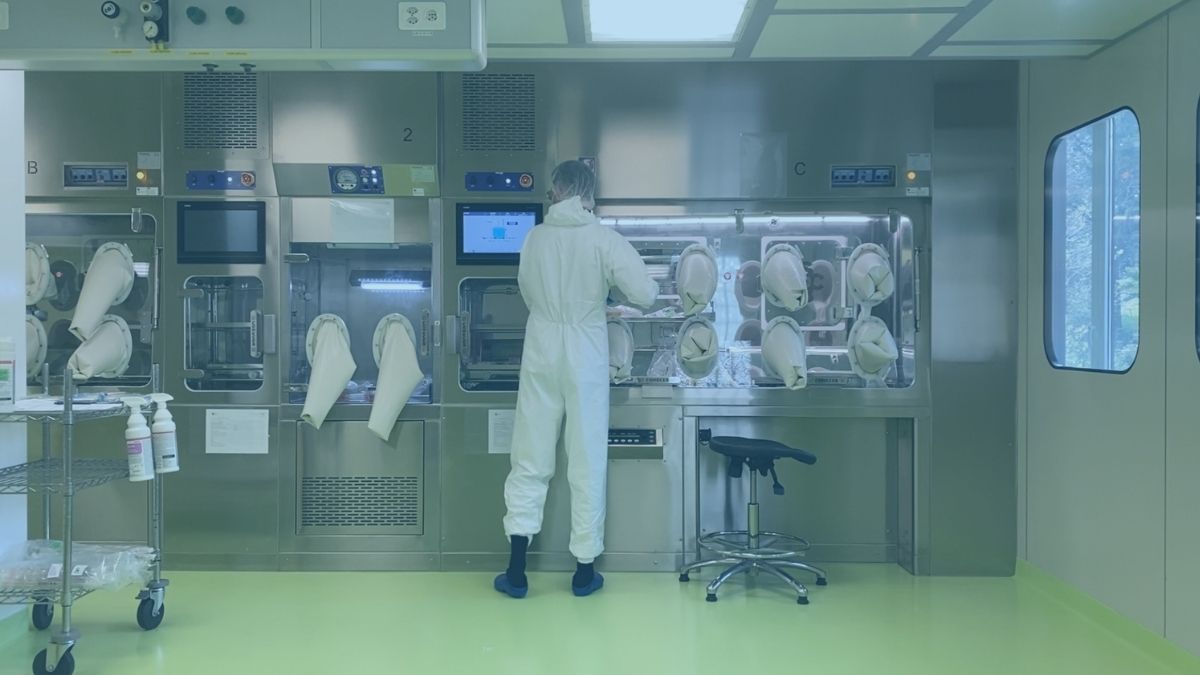 Watch a video interview with a SSCB - Swiss Stem Cells Biotech, a laboratory for the production of advanced therapies coordinated with the umbilical cord blood bank. This customer's process involved material collection, preprocessing, and final processing.
Read the full details of the case of SSCB - a laboratory for the production of advanced therapies coordinated with the umbilical cord blood bank.
The new equipment is needed for processing perinatal adnexa and adipose tissue stem cells.
Comecer's challenge was to study, develop and build a production line for cord blood unit management and mesenchymal stem cell processing in a private cord blood bank.