ValueCell Product Line:
the most complete technology for your
Cell&Gene Therapy applications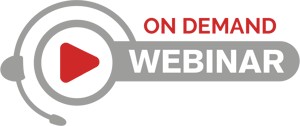 Speaker
Marco Fadda
ATMP Solutions Manager
The ValueCell product line is a complete system for Cell and Gene Therapy applications, based on the combination of Isolation Technology, Filling expertise and Packaging capabilities.
With the ValueCell product line, not one of the problems encountered in Cell&Gene Therapy remains unaddressed, from sensitive material loading, to complex processing, to accurate and valuable filling, all performed under the most accurate safety and product standards.
ValueCell components can take your products at an early stage, and grow with the development of your process, bringing them to the commercial grade without substantially changing your approach, for a fast and successful go-to-market plan.
Request to watch this webinar
Once you sign up, we will send you an email with a personal link to access the webinar