ValueCell: a complete and flexible solution for your


ATMP manufacturing programs
Maximizing your ROI by a modular and multimodal design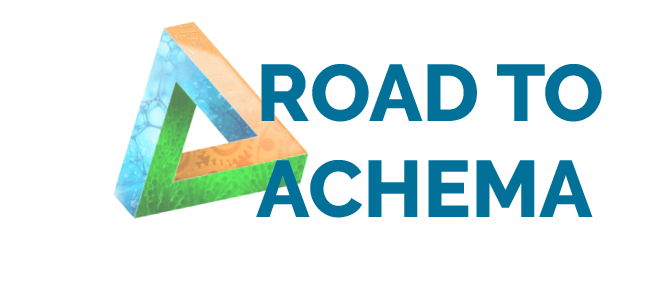 Two options:


•

25 July

2022 at

9:30

am CET
• 1 August 2022 at 5:00 pm - CET
duration: 30 minutes

Speakers
Marco Fadda
ATMP Solutions Manager

Speakers
Federico Acciarri
Sales Area Manager - Pharma
The ValueCell product line is a complete system for Cell and Gene Therapy applications, based on the combination of Isolation Technology, Filling expertise and Packaging capabilities.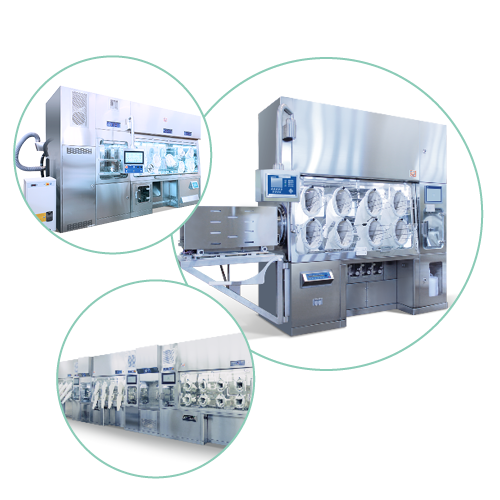 ValueCell Isolators are equipped with the devices commonly used in cell & gene therapy, available as standard or customizable configurations: incubators and centrifuges as a primary focus, but also refrigerators, freezing systems, transfer and sampling systems, product packaging, and filling, if necessary.
ValueCell components can take your products at an early stage, and grow with the development of your process, bringing them to the commercial grade without substantially changing your approach, for a fast and successful go-to-market plan.
Register now to attend the webinar
Once you sign up, we will send you an email with a personal link to access the webinar