Measurements, QC and the future of the Dose Calibrators
The influence of the geometry on the measurement, the basic principles, isotope calibrations and future developments on dose calibrators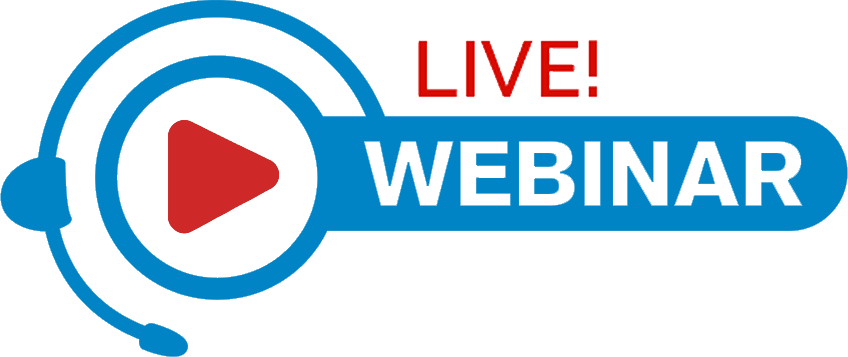 start at hours: 9:30 am - CET
start at hours: 4:30 pm - CET

Frans Wijmans
Product Manager - Radiopharma division
The radionuclide dose calibrators of Comecer Netherlands are designed to measure the radioactive patient doses to ensure the right dose is prepared for the right patient. They are used all over the world in Nuclear Medicine Departments and radiopharmaceutical production facilities to measure radiopharmaceuticals for both diagnostic use as for therapeutic use.

All the Comecer dose calibrators have a completely digital signal processing and are equipped with the intuitive IBC-Lite software that displays the measured dose, but also helps and guides the user to perform the daily quality checks to ensure the proper operation of the dose calibrator.
During the webinar, our expert will focus on the influence of geometry on the measurement, basic principles, isotope calibrations, and future developments in dose calibrators.
Fill out the form to register!