IBC User meeting and more: the right dose, in the right patient, at the right time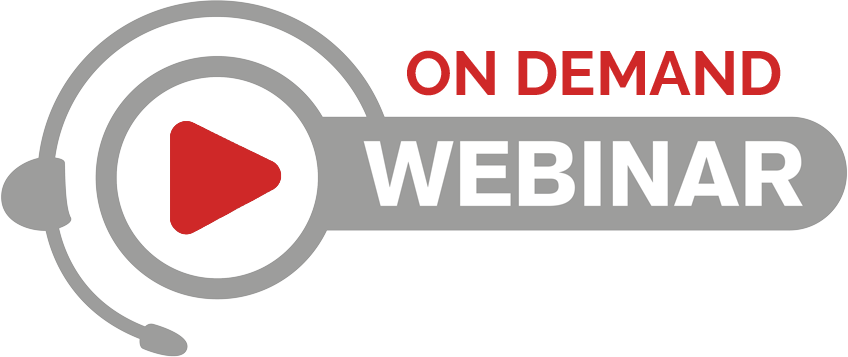 Speaker
Jael Oterdoom
Product Manager and Application Specialist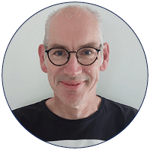 Speaker
Luuk Naarding
IBC Product Owner
Comecer Netherlands has re-enacted with great success the IBC user meeting to introduce users to new software developments.

In this meeting, Jaël Oterdoom and Luuk Naarding present the evolution of our software platform.

After a brief introduction about Comecer Netherlands, the new version of IBC is described in detail, including ordering MD vials and volume radiopharmaceuticals with live demonstrations.

IBC developments do not stop there, and Luuk Naarding also tells you about our plans for future IBC developments, including compliance, various improvements to the user experience, and a return to a modular software approach.

In addition, Comecer Netherlands is introducing a new software: SmartLab. SmartLab is designed to simplify the way you work. By creating an API and using cloud services, SmartLab will help connect to external software and hardware, validate software after updates, and provide a unified and simple user interface.

Fill out the form to watch the on-demand webinar and you can hear about the latest software developments, what we are still developing, and what benefits you might derive.
Request to watch this webinar: