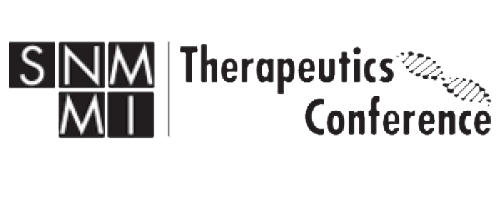 Comecer will attend the SNMMI Fall Therapeutics Conference
Gaylord National Resort & Convention Center, Washington, DC
Meet Comecer at booth #18 at the SNMMI Fall Therapeutics Conference, in Washington DC


Radiopharma - Nuclear Medicine


Comecer will attend the SNMMI Therapeutics Conference in person.
This event will take place at the Gaylord National Resort & Convention Center, in Washington, DC, from November 17 to 19, 2022
The focus for the congress will be solutions related to isotopes used in therapy treatments. Products to highlight would be our automation capabilities and end-to-end production.
Some of the equipment that will be presented at the event will be:
You will find Comecer at booth #18 where our experts Mario Malinconico, Product Manager and Senior Radiochemist, Matteo Galassi, Global Sales Manager Radiopharma Division, and Dominic Silvestri, Radiopharma Area Sales Manager, will be glad to answer all your questions.
If you want to organize your time at this event, make an appointment with them at the best time for you.
Up to 7 isotopes with single system
Fully automated process
More operator safety
Only one target for all isotopes
Schedule a meeting at the booth


Click on the following link to download and see this event in your calendar
Event information
SNMMI Fall Therapeutics Conference
Washington, DC (USA)
November 17 - 19, 2022
Category:
Radiopharma - Nuclear Medicine