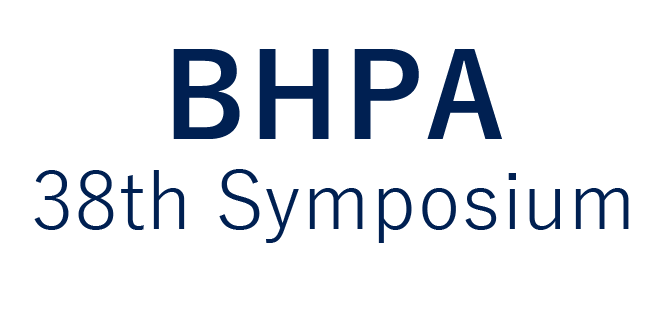 Comecer will attend the 38th BHPA Symposium
Square - Brussels Convention Center, Brussels, Belgium
Join Comecer at the 38th BHPA Symposium, the Belgian Hospital Physicists' Association annual congress


Radiopharma - Nuclear Medicine


On 10 and 11 February, Comecer together with our Belgian agent X-Sanatec will take part in the 38th BHPA Symposium, the Belgian Hospital Physicists' Association annual congress. You can find us at booth #G3.
It will be at Square - Brussels Convention Center, in Brussels, Belgium
Here our Radiopharma team will focus the attention on:
Don't miss the presentation of our Radiopharma expert Frans Wijmans "Dose Calibrator quality control and geometry" on February 10th at 1:40 pm CET in the Silver Hall.
If you are there, plan to stop at our booth #G3 and chat with our Radiopharma experts.
You can also schedule an appointment with them in order to organize your time at this event.
The complete management software from isotope production to patient injection for your nuclear medicine and radiopharma departments and facilities.
Schedule a meeting at the booth


Click on the following link to download and see this event in your calendar
Event information
38th BHPA Symposium
10 - 11 February, 2023
See Comecer at booth #G3
Category:
Radiopharma - Nuclear Medicine