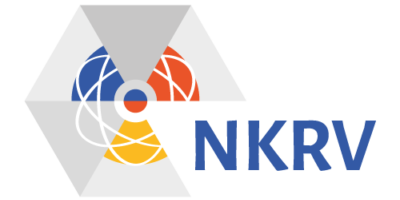 Comecer will attend the Nederlandse Klinisch Radiochemische Vereniging (NKRV)
VU University Medical Center, Amsterdam, Netherlands
Join Comecer at the 31st NKRV Workshop and meet our Radiopharma experts


Radiopharma - Nuclear Medicine


On January 20th Comecer will attend the 31st NKRV Workshop.
It will be held at the VU University Medical Center, in Amsterdam, Netherlands.
During this day, stop by our tabletop where our Radiopharma experts Mariëlle Eikelhof and Frans Wijmans will tell you about:
If you are there, plan to stop at our tabletop and chat with our Radiopharma experts.
If you want to organize your time at this event, make an appointment with them at the best time for you.
Schedule a meeting at the booth


Click on the following link to download and see this event in your calendar
Event information
NKRV Workshop

Amsterdam, Netherlands
20 January, 2023
Category:
Radiopharma - Nuclear Medicine