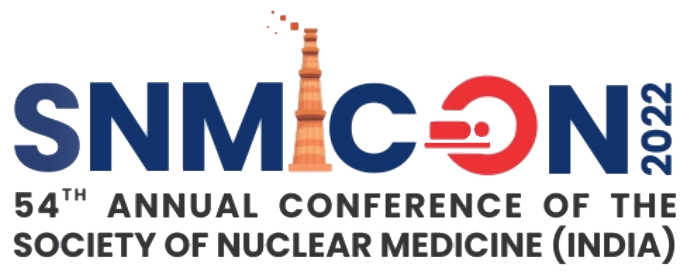 Comecer will attend SNMICON
Jawaharlal Nehru Auditorium, AIIMS, New Delhi, India
Meet Comecer at the 54th Annual Conference of the Society of Nuclear Medicine India (SNMICON 2022), chat with our team, and discover what's new in the Comecer radiopharma field


Radiopharma - Nuclear Medicine


Comecer will be present at the 54th Annual Conference of the Society of Nuclear Medicine India (SNMICON 2022).
The event will be held at AIIMS, New Delhi, India, from the 8th to the 11th of December 2022.

Stop by our tabletop where you can meet and chat with our local agent Mohammad Zaki.

This event is a great chance to discover how Comecer can solve your needs by offering tailor-made solutions for your Nuclear Medicine department.
In particular you can learn more about:
During this event, you will also discover more about IBC Workflow Management and Quality Control Software, a comprehensive client/server workflow management software for a cyclotron facility, central radiopharmacy, academic hospital, and nuclear medicine departments.

Last but not least, you can have the opportunity to discover how to release the full potential of radiopharma products with Illuminate™ Manufacturing Intelligence: use real-time machine performance data to pinpoint where to focus efforts to reduce downtime, maximize line throughput, improve product quality, and make sustainable productivity improvements.
If you want to organize your time at this event, make an appointment with our agent at the best time for you.

Click on the following link to download and see this event in your calendar
Event information
SNMICON 2022
New Delhi, India
8 - 11 December, 2022
Category:
Radiopharma - Nuclear Medicine