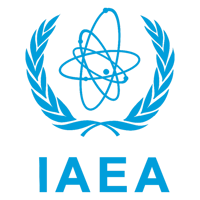 Comecer will attend the International Symposium on Trends in Radiopharmaceuticals
Meet our Radiopharma team and discover Comecer's achievements in radioisotopes production with a focus on Actinium 225


Radiopharma - Nuclear Medicine


Comecer will attend the International Symposium on Trends in Radiopharmaceuticals (ISTR), organized by the International Atomic Energy Agency (IAEA), in Vienna, Austria, from 17 to 21 April.
This event focuses attention on the production of radioisotopes and radiopharmaceuticals and the latest developments and challenges in the field.
For this reason, Comecer wants to show its achievements in the production of radioisotopes such as Actinium 225 thanks to the Solid Target Processing System and the new MIKROS, Micro-dispenser for Lu-177 and Ac-225: plan to visit us at booth #M7 and explore all the highlights of this new dispenser!
At this event you will learn more also about Alceo 4.0: with this new product release, it is now possible to produce up to 7 isotopes: 61Cu, 64Cu, 89Zr, 124I, 123I, 68Ga, 44Sc, 86Y, and 45Ti.
Last but not least, at our booth, our expert Mario Malinconico, Product Manager, and Senior Radiochemist will present a scientific poster about 225Ac production. Don't miss it!
Our Radiopharma team is waiting for you at to answer all your questions and share our references.
Would you like to organize your time at the event? Then, schedule a meeting with our experts at the best time for you.
MIKROS, the Micro-dispenser for Lu-177 and Ac-225
The dispensing system for radiopharmaceuticals labeled with 225Ac or 177Lu.
Possibility to dispense both 177Lu and 225Ac
Possibility to dispense from 10 µl to 5000 µl with high precision
Safe and fast!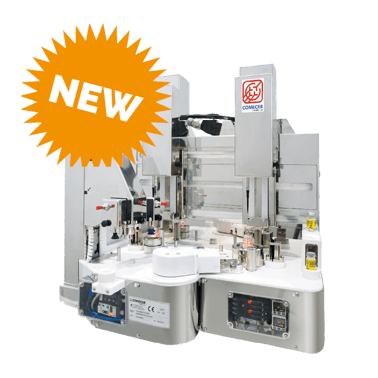 Schedule a meeting with our experts


Click on the following link to download and see this event in your calendar
Event information
ISTR 2023
Vienna, Austria
17 - 21 April, 2023
Visit Comecer at booth #M7
Category:
Radiopharma - Nuclear Medicine