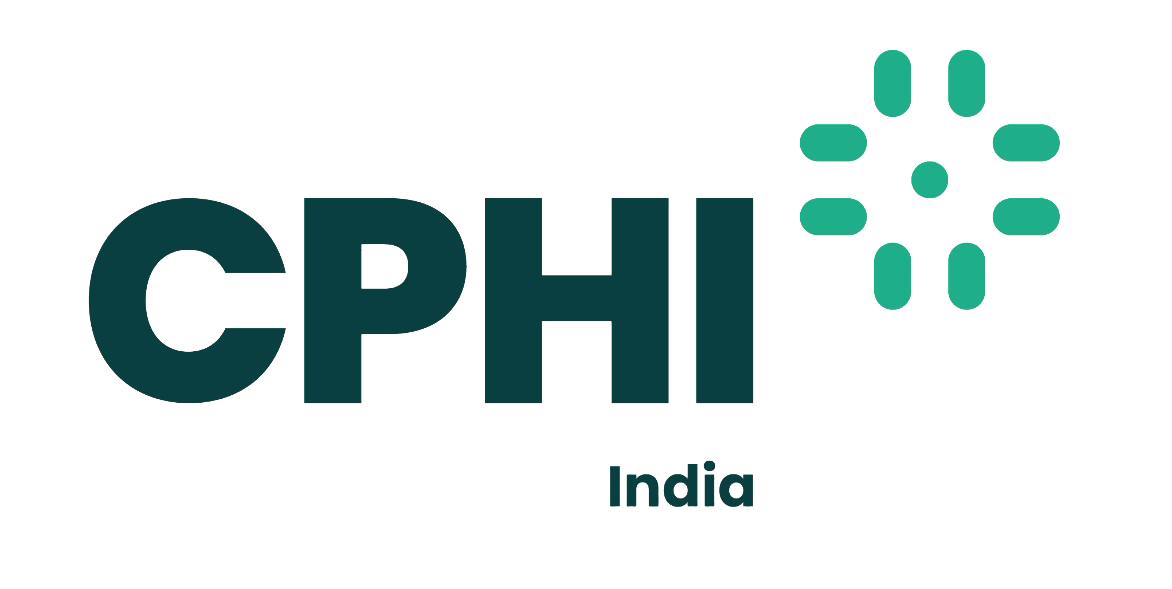 Comecer will attend CPhI India
India Expo Centre, Greater Noida, India
Comecer | ATS Life Sciences Scientific Products | IWK
Our pharma experts look forward to meeting you at booth #10.A32, in Hall 10


Pharma - Isolation Technology
Comecer is pleased to attend CPhI India from November 28th to 30th, 2023.
The event will be at India Expo Centre, Greater Noida, Delhi.
On this occasion, Comecer will be present together with ATS Life Sciences Scientific Products and IWK.
You can find us at booth #10.A32, Hall 10, where our local agents Mohammad Zaki and Doctor Abjihit can explain the highlights of Comecer filling solutions.
Comecer has a variety of product lines that can help you to meet pharmaceutical production challenges: Vial filling systems, IV-Bags filling lines, Ready to Mix filling lines, isolators, and much more.
Meet us and present your production challenges to our experts. They will gladly share with you their global expertise and guide you.
If you want to organise your time at this event, why not schedule an appointment with them?
Discover Comecer aseptic solutions
QA Microbiology isolators for sterility testing and VPHP decontamination process analysis in pharmaceutical QA operations and laboratories.
Schedule a meeting at the booth:


Click on the following link to download and add this event in your calendar
Event information
CPhI India
Greater Noida, Delhi, India
28 - 30 November 2023

See Comecer at Booth #10.A32, Hall 10

Category:

Pharma - Isolation Technology