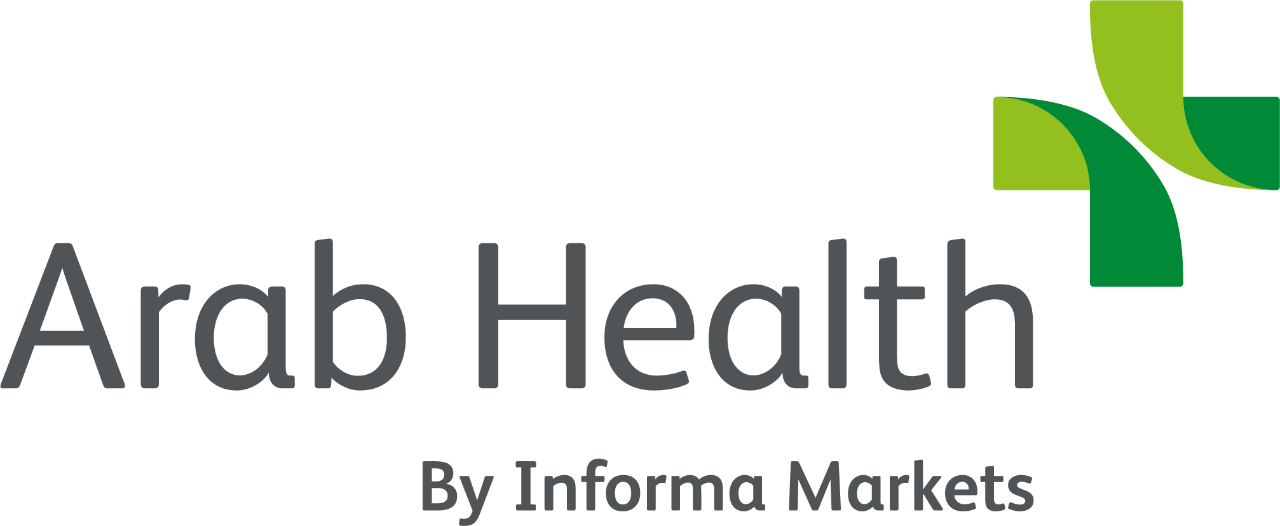 Comecer will attend Arab Health 2023
Dubai World Trade Centre, Dubai, United Arab Emirates
Meet Comecer at booth #S1.F51, chat with our team and learn more about our solutions for Nuclear Medicine Departments


Radiopharma - Nuclear Medicine


Comecer will attend Arab Health 2023 from 30 January to 02 February at the Dubai World Trade Centre, in Dubai.
Stop by our booth and find out how we can assist you and provide all the equipment you need for your Nuclear Medicine laboratories: Radiopharma shielded hot cells, shielded laminar flow isolators, synthesis and dispensing hot cells, vial and syringe dispensing systems and more.
Some of the equipment that will be presented at our booth #S1.F51 will be:
During the event you will also learn more about our nuclear medicine advanced software such as:
IBC Workflow Management and Quality Control Software

: a comprehensive client/server workflow management software for a cyclotron facility, central radiopharmacy, academic hospital and nuclear medicine departments.

Illuminate™ Manufacturing Intelligence: an industry 4.0 production management system providing real-time critical information on the essential processes of production activity.
SmartGuard: the Environmental Radiation Monitoring System

that allows Radiation Level Monitoring of PET-Cyclotron facilities, developed paying special attention to GMP regulations and requirements.
Our Radiopharma experts Antonio Caserta and Marco Marian and our local partner Modawina Medical Company are waiting to answer all your questions and present our solutions for your Nuclear Medicine Departments.
If you want to organize your time at this event, make an appointment with our team at the best time for you.
Up to 7 isotopes with single system
Fully automated process
More operator safety
Only one target for all isotopes
Schedule a meeting at the booth


Click on the following link to download and see this event in your calendar
Event information
Arab Health 2023
Dubai, United Arab Emirates
30 January - 02 February, 2022
See Comecer at booth #S1.F51
Category:
Radiopharma - Nuclear Medicine