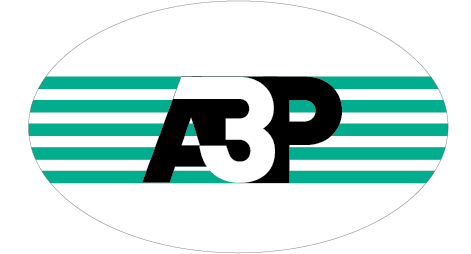 Comecer will attend A3P International Congress

Espace Bellevue, Biarritz, France
Meet Comecer at and discover our latest solutions in the pharma field.


Pharma - Isolation Technology


Comecer will take part at A3P International Congress that will be held from October 10 to 12, at the Espace Bellevue, Biarritz, in France.
Come and discover how we can help you with your pharma manufacturing processes and explore our solutions in particular:
Baby Phill Small Batch Vial Filling System, an aseptic filling machine for the production of small batches in R&D, Pharmaceutical or ATMP labs;
Speedy Glove, the Automatic glove tester for integrity testing that performs leak testing on gloves installed on isolators or RABS where a strict separation between the isolated area and the external environment is required. It's is suitable for all isolators equipped with glove flange such as those dedicated to aseptic processes, containment processes and the manipulation of API and HAPI.
Furthermore, our team of specialists is excited to showcase the remarkable ValueCell product line, consisting of isolators commonly utilized in the field of cell and gene therapy. These isolators are available in both standard and customizable configurations, allowing you to tailor them to your specific requirements.
Plan to stop by our shared booth #B2 where you can meet our team, who will answer all your questions and provide you with tailored solutions.
If you want to organize your time at this event, make an appointment with him at the best time for you.
Compact size

Extremely fast operation

Highest accuracy

Complete touch-screen

RFID technology
Schedule a meeting at the booth:


Click on the following link to download and add this event in your calendar
Event information
A3P International Congress
Biarritz, France
10 - 12 October, 202

Meet Comecer at booth #B2

Category:

Pharma - Isolation Technology