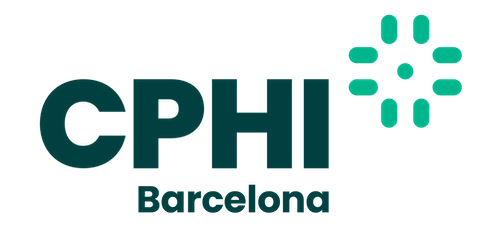 Comecer is attending
CPhI Worldwide
Fira Barcelona Gran Via, Spain
Comecer | ATS Life Sciences Scientific Products
Our pharma team looks forward to meeting you at booth #3S39!


Pharma - Isolation Technology
Comecer is pleased to take part at CPhI Worldwide. The event will take place at Fira Barcelona Gran Via, from 24 to 26 October, in Spain.
On this occasion, Comecer will be present together with ATS Life Sciences Scientific Products, as companies of ATS Corporation. You can find us at booth #3S39.
Comecer's experience in isolation technology combined with ATS Life Sciences Scientific Products strength in process automation delivers a powerhouse of expertise in the pharmaceutical technology industry.
Stop and chat with our pharma team to explore our filling solutions such as Baby Phill Small Batch Vial Filling System, an aseptic filling machine for the production of small batches in R&D, Pharmaceutical or ATMP labs, and Speedy Glove, a battery-powered glove tester that performs leak testing on gloves installed on isolators or RABS where a strict separation between the isolated area and the external environment is required.
In addition, during this event you have the possibility to discover the full potential of ValueCell FILL, the Semi-automatic and refrigerated bag aseptic filling system for Cell & Gene applications. It is a simple and straightforward technology for assisting customers during their downstream aseptic bag filling operations.
If you want to organise your time at this event, why not schedule an appointment with our experts?
Discover Comecer filling solutions
Comecer Fill Finishing isolators are designed for pharmaceutical labs and manufacturing plants. Custom solutions for sterile drug production, GMP compliant.
Schedule a meeting at the booth:


Click on the following link to download and add this event in your calendar
Event information
CPhI Worldwide 2023
Barcelona, Spain
24 - 26 October, 2023

See Comecer at Booth

#3S39

Category:

Pharma - Isolation Technology