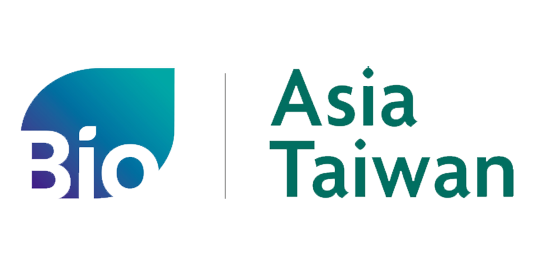 Comecer is attending Bio Asia Taiwan 2023
Taipei Nangang Exhibition Center, Taipei, Taiwan
Meet our team at the Bio Asia Taiwan, in Taipei, and find out what's new in the Pharma field and discover our ATMP product line


Pharma - Isolation Technology


Comecer is looking forward to attend the Bio Asia Taiwan, at the Taipei Nangang Exhibition Center, in Taipei, Taiwan.
On this occasion, our local partner E2JOY looks forward to presenting you our solutions, from Pharma to ATMP - Cell & Gene therapy, as:
the Potent API Processing Isolator, PAPI: isolators for containment requirements conceived for pharmaceutical companies who require high-level protection during potent API processing;
the Modular Sterility Testing Isolator, MSTI: a Modular Sterility Testing Isolator System conceived for Lab professionals who require aseptic conditions for sterility testing of pharmaceutical products;
ValueCell product line:

i

solators equipped with the devices commonly used in cell & gene therapy, available as standard or customizable configurations: incubators and centrifuges as a primary focus, but also refrigerators, freezing systems, transfer and sampling systems, product packaging, and filling, if necessary.
We hope to meet you there.
Inertization circuit with Oxygen sensors
RTP Rapid Transfer Port
Integrated Scales, Control Panel and Printer
Schedule a meeting at the booth:


Click on the following link to download and see this event in your calendar
Event information
Bio Asia Taiwan

Taipei, Taiwan
July 26 - 30, 2023
Category:
Pharma - Isolation Technology