The Comecer Dose Calibrators are certified Medical Device Regulation
Our Dose Calibrators fully comply to the newest MDR from DEKRA.
From the 24th of February 2023, the Dose Calibrators developed and manufactured by Comecer Netherlands have been certified with full compliance to the new Medical Device Regulation 2017/745 on Medical devices, Annex IX Chapter I and III by the notified body DEKRA.
Dose Calibrators are devices used in radiotherapy to ensure that the dose delivered is what is intended. Dose calibrators are also known as Radioisotope Calibrators, Radionuclide Calibrators, Curie Meters, or Activity meters.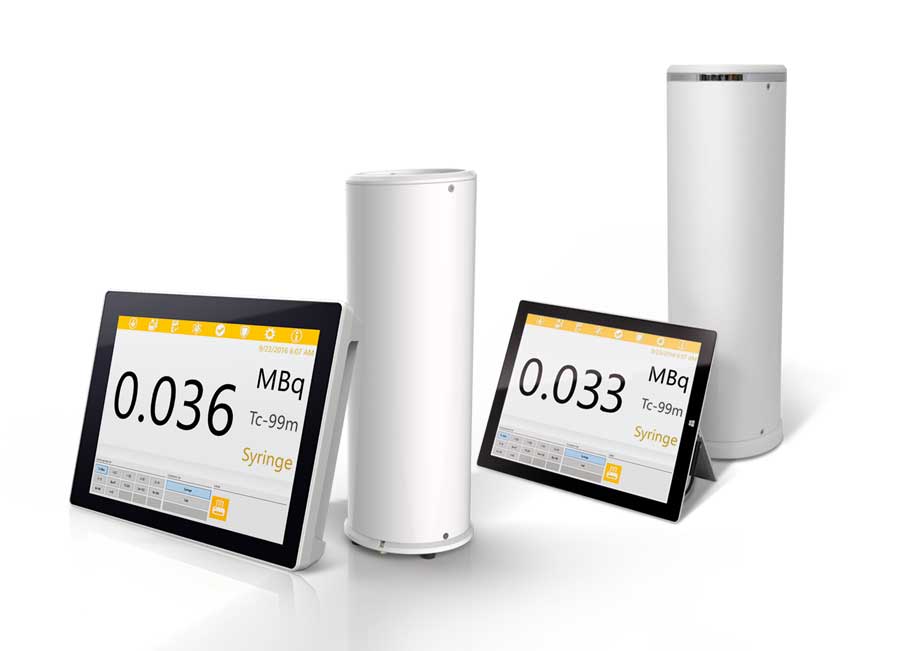 The heart of every Comecer range dose calibrator is the ionisation chamber: a completely digital detector that gives a fast, reliable reading. The 100% digital output allows the detector to be flexibly integrating into other instruments or structures with no need for a converter or a separate reading unit.
As Comecer produces its ionization chambers completely in-house, we are able to customize our products with special sizes or measurement characteristics.
Many of these customized developments have become standardized products for Isotope production facilities and Radiochemistry departments worldwide.

For more information and to request your Dose Calibrators quote, please fill this form: