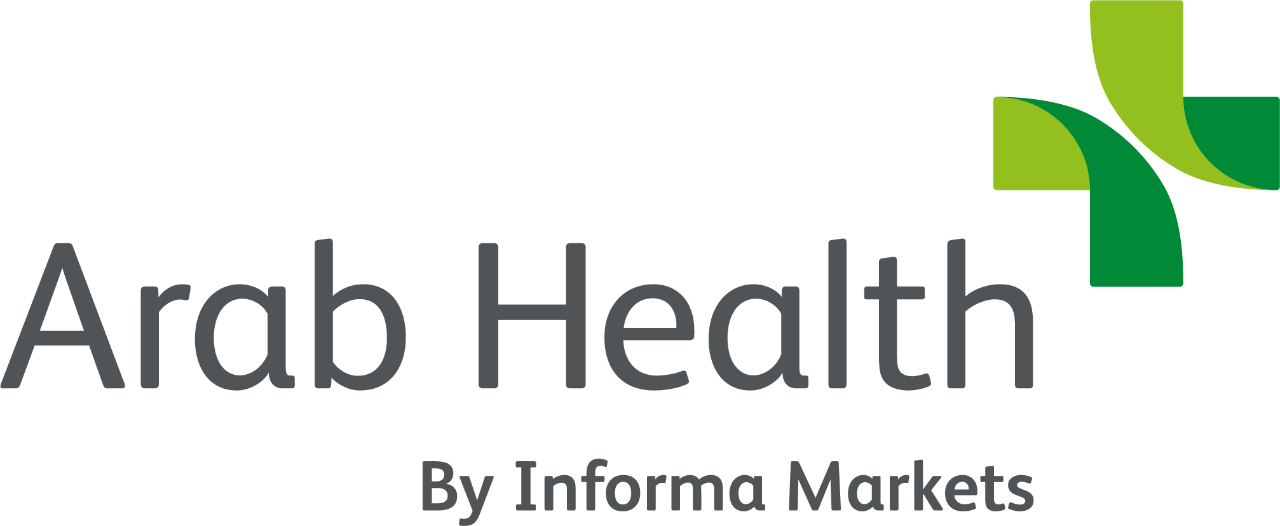 Comecer will attend Arab Health 2024
Dubai World Trade Centre, Dubai, United Arab Emirates
Meet Comecer at booth #S1.L58, chat with our team and learn more about our solutions for Nuclear Medicine Departments


Radiopharma - Nuclear Medicine


Join Comecer at Arab Health 2024, taking place from January 30th to February 2nd at the Dubai World Trade Centre. Visit our booth #S1.L58 and discover how we can support your nuclear medicine laboratories with top of the line equipment!

At our booth, we will be showcasing in particular:
Dose calibrators designed to measure the radioactive patient doses to ensure the right dose is prepared for the right patient. They are used all over the world in Nuclear Medicine Departments and radiopharmaceutical production facilities to measure radiopharmaceuticals for both diagnostic use as for therapeutic use.
Speedy Glove, the Automatic portable glove integrity tester: it is suitable for all isolators equipped with glove flange such as those dedicated to aseptic processes, containment processes, the manipulation of API and HAPI and the manipulation of radiopharmaceuticals. Speedy Glove is compatible with all currently available glove flanges on the market.
During the event you will also learn more about our nuclear medicine advanced software such as:
IBC Workflow Management and Quality Control Software

: a comprehensive client/server workflow management software for a cyclotron facility, central radiopharmacy, academic hospital and nuclear medicine departments.

SmartGuard: the Environmental Radiation Monitoring System

that allows Radiation Level Monitoring of PET-Cyclotron facilities, developed paying special attention to GMP regulations and requirements.
Our Radiopharma experts are waiting to answer all your questions and present our solutions for your Nuclear Medicine Departments.
If you want to organize your time at this event, make an appointment with our team at the best time for you.
The importance of an aseptic workspace
Isolator integrity is a must to ensure an aseptic workspace. Tightness can be verified with a test on the entire isolator, but the leak test on the entire chamber volume is not sensitive enough to find a microscopic leak in one of the gloves. Therefore, it is essential to perform a specific integrity test to verify each individual glove. This is done with a device specifically designed for this delicate task, such as the Speedy Glove.

Schedule a meeting at the booth


Click on the following link to download and see this event in your calendar
Event information
Arab Health 2023
Dubai, United Arab Emirates
30 January - 02 February, 2022
See Comecer at booth #S1.L58
Category:
Radiopharma - Nuclear Medicine