Automatic patient injections for both diagnostic and therapeutic radiopharmaceuticals




Our first Lutathera® injection feedbacks with IRIS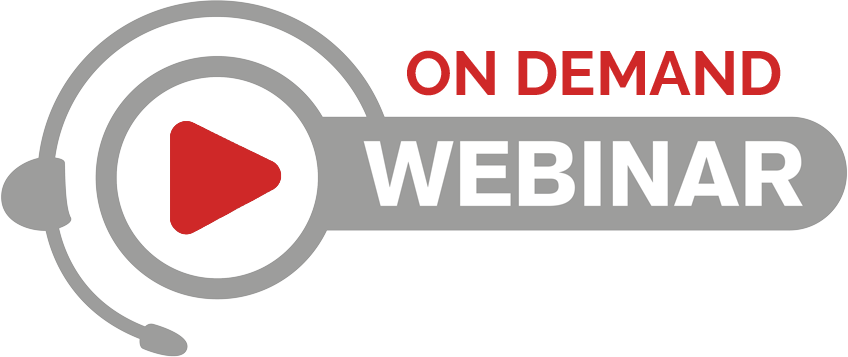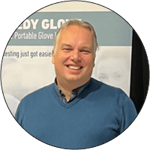 Frans Wijmans
Product Manager - Radiopharma division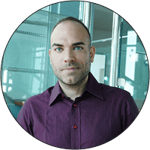 Mario Malinconico
Product Manager - Radiopharma division
Significant staff exposure is generally expected during PET-and PET/CT applications. Whole-body doses as well as extremity doses are usually higher per procedure compared with SPECT applications.

Dispensing individual patient doses and manual injection involves high extremity doses even when heavy weighted syringe shields are used. In some cases the external radiation causes an exposure to the fingertips of more than 500 mSv y(-1), which is the yearly limit. Due to the increasing of both diagnostic (ex: [¹⁸F]FDG, 68Ga-DOTATATE, 68Ga-PSMA) and therapeutic radiopharmaceuticals (ex: 177Lu-DOTATATE, LUTATHERA® and 177Lu-PSMA-617, PluvictoTM), many nuclear medicine departments have equipped themselves with automated dispensing systems (ADS) for PET radiopharmaceuticals, in both the operators' and the patients' interests.

Scope of this webinar is focusing on Comecer's automated dispensing and injecting system, IRIS; describing the new features and focusing the attention on LUTATHERA® and PluvictoTM automated injections.
Request to watch this webinar
Once you sign up, we will send you an email with a personal link to access the webinar