Breaking News for your Cell & Gene production:
Announcing the ValueCell Family
Are you involved with Cell & Gene Therapy?
Do you want to increase your capacity to successfully carry out aseptic processing?

Are you worried about product variability tied to unstable environmental conditions?

Are you looking for a system that can expand with your progress and assist you from early R&D phases to clinical trials and eventually scale up to a commercial level?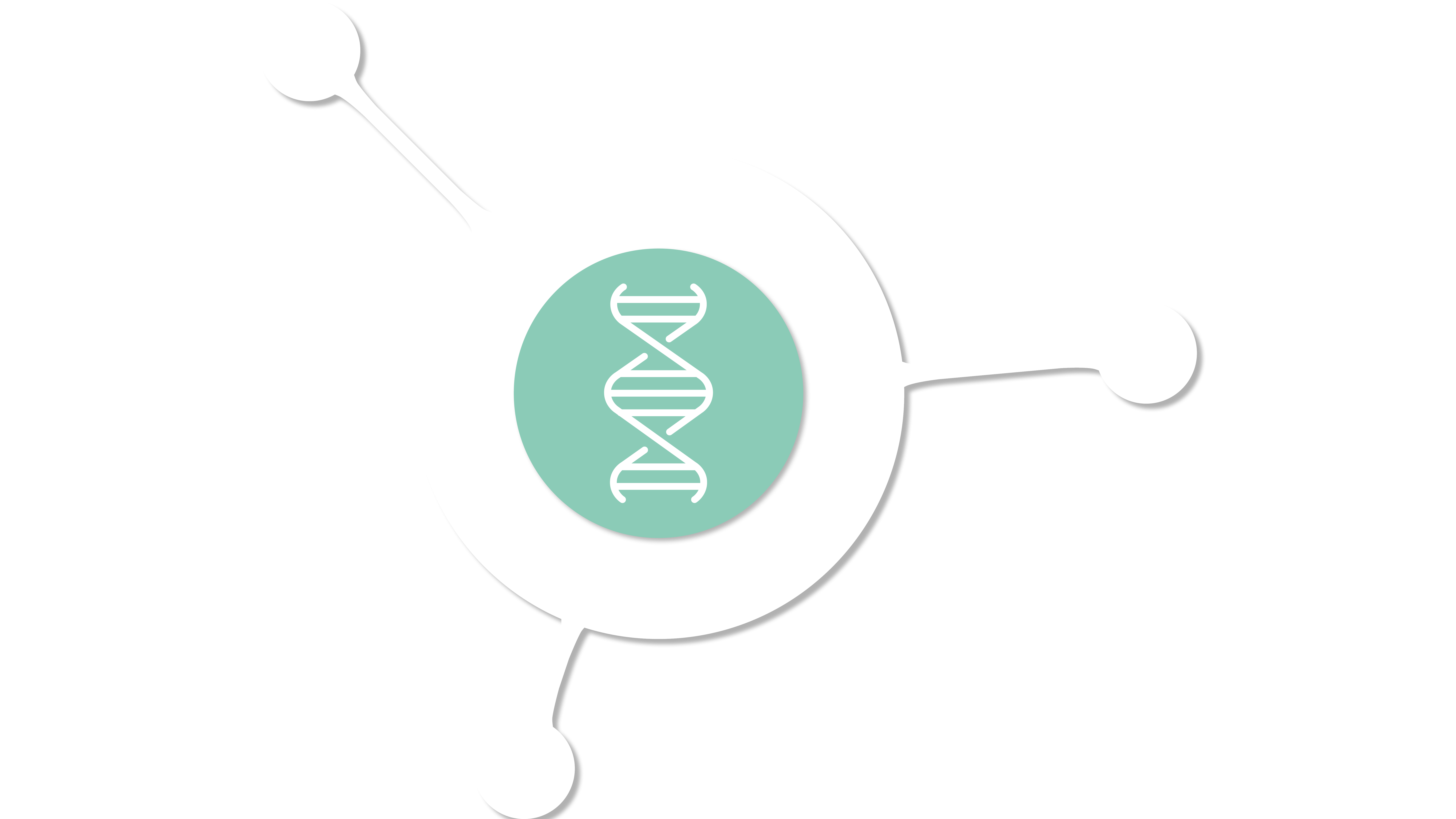 Now you can!
We are introducing a newly designed

ValueCell

product line
ValueCell Isolators are a family of products built around a common core: the Comecer Aseptic Isolator.
ValueCell Isolators are equipped with the devices commonly used in cell & gene therapy, available as standard or customizable configurations: incubators and centrifuges as a primary focus, but also refrigerators, freezing systems, transfer and sampling systems, product packaging, and filling, if necessary.
To assist you in the different phases of your research projects, we have designed it with a modular and flexible philosophy:
ValueCell SOLO



Stand alone Cell & Gene Therapy isolator
• Integrated incubator
• Large capacity centrifuge
• SART port for waste & product exit
• Laminar airflow
• GAMP 5 compliant software
• Integrated decontamination system
ValueCell COMBI



Stand alone Cell & Gene Therapy isolator combining different basic modules
• Advanced Modularity
• Flexibility in material introduction
• Parallel processing
• Compact design
ValueCell FLEXY



Stand alone Cell & Gene Therapy isolator
• Laminar airflow
• Fully PLC controlled
• Software GAMP 5 compliant
• High grade stainless steel
• Fully welded chamber
• Integrated decontamination system