Ready for digitalization? A new Illuminate software installation in a radiopharma lab
Sparkle Radiopharmaceuticals, an Italian radiopharma lab, has just installed the Illuminate Manufacturing Intelligence software in its facility that develops a GMP Pharmaceutical Workshop dedicated to the production of innovative radiopharmaceuticals for industrial and experimental use.

The Comecer team visited Sparkle to install and configure the Illuminate Manufacturing Intelligence package in the lab.
This new installation of Illuminate and a new collaboration agreement with the customer (Sparkle) is for the development and coordinated improvement of the platform to be offered on the market.
The customer requires:
• Prompt and automated monitoring of its fleet of machines
• Focused and centralized alarm management
• Digitalization of the production process to decrease material waste and optimize future productions
• Optimization of the spare parts warehouse thanks to preventive and predictive monitoring
• Real-time process monitoring inside the equipment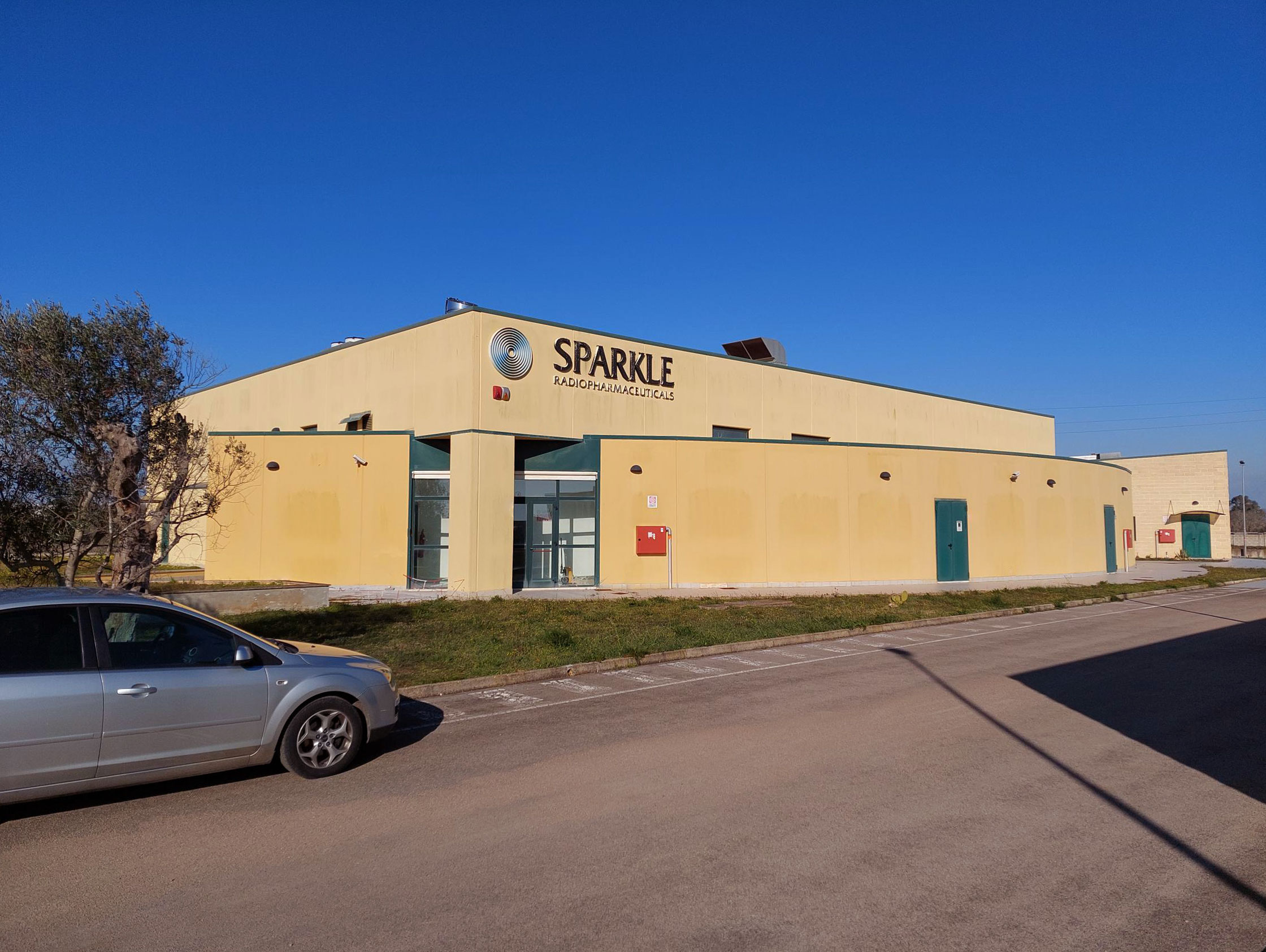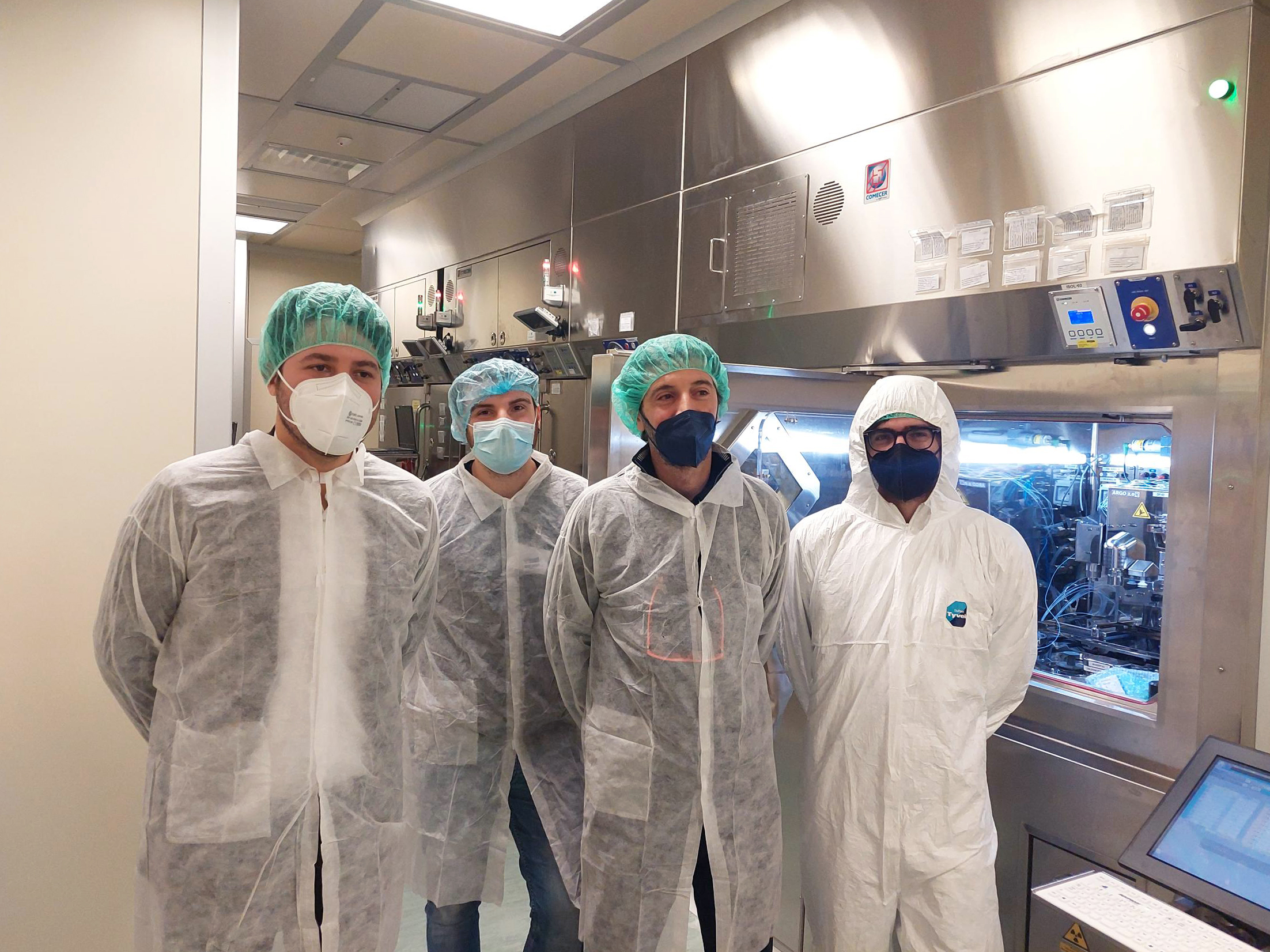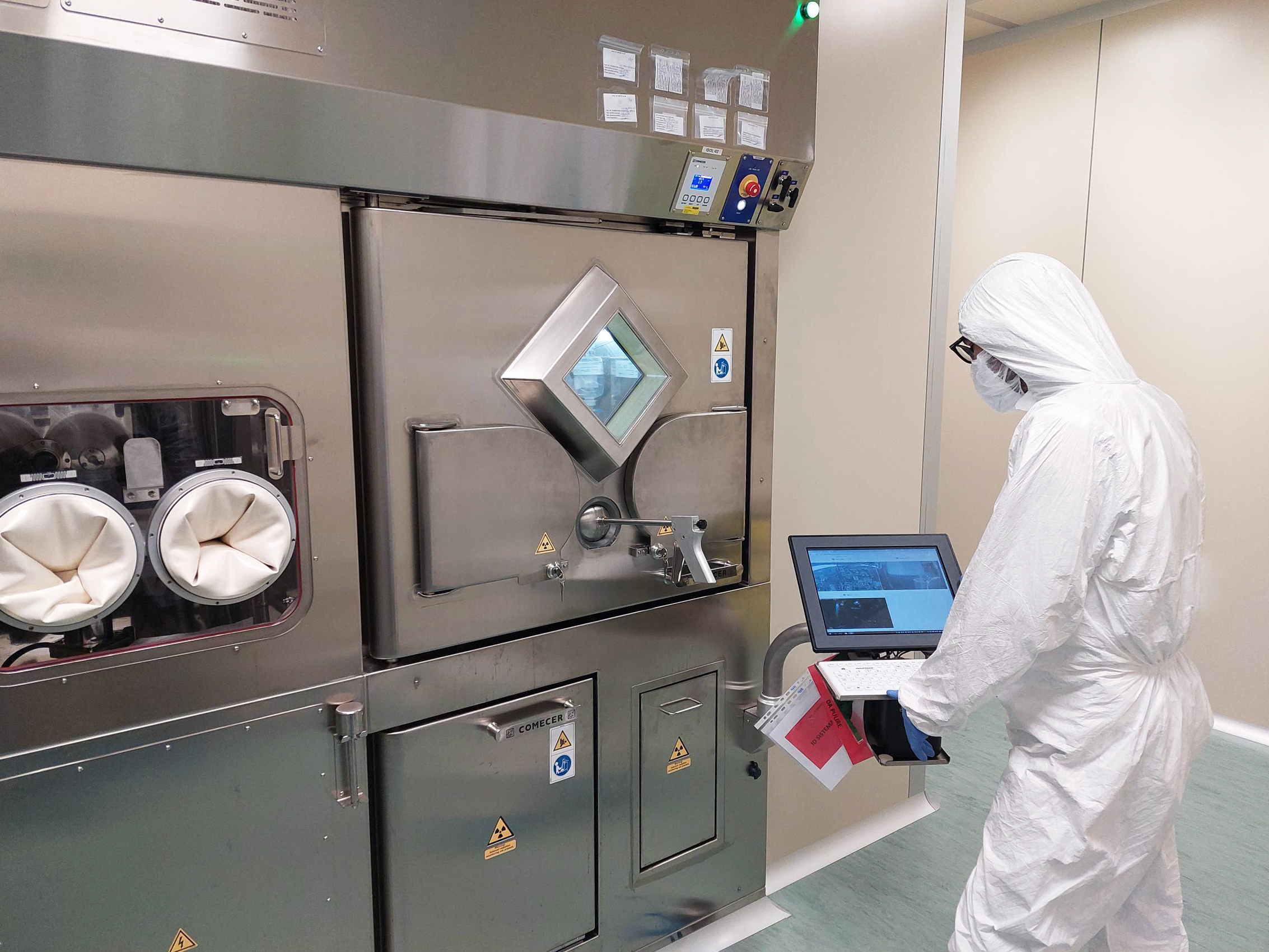 Illuminate provides these advantages:
• Reduced downtime, diagnostics and repair to improve profitability
• Real-time monitoring (production, alarms, sensors, pressure, etc.), wherever you are
• Digitalization of the production process, decreased production waste resulting in more efficient production
• Improved resource utilization leading to higher profitability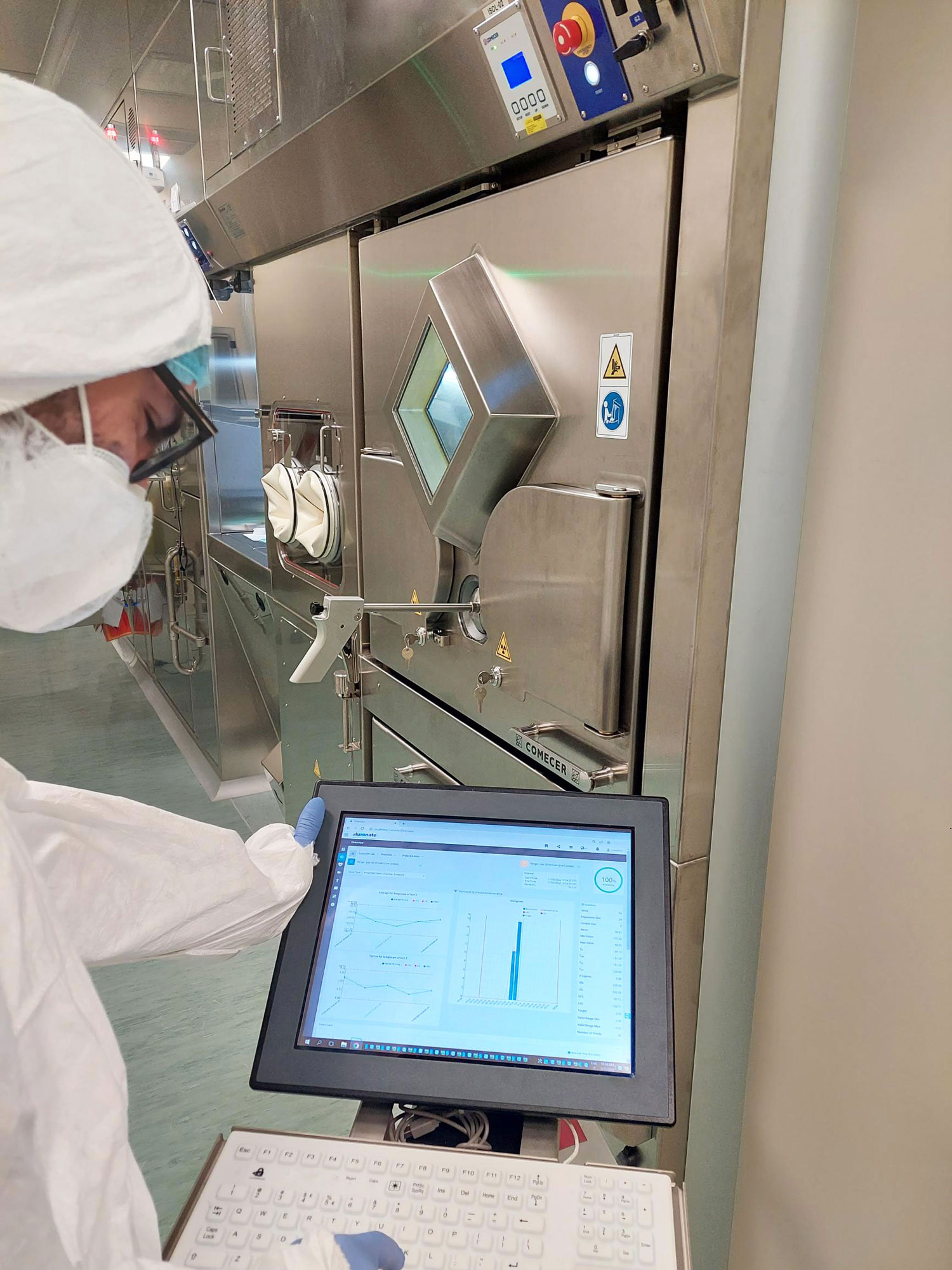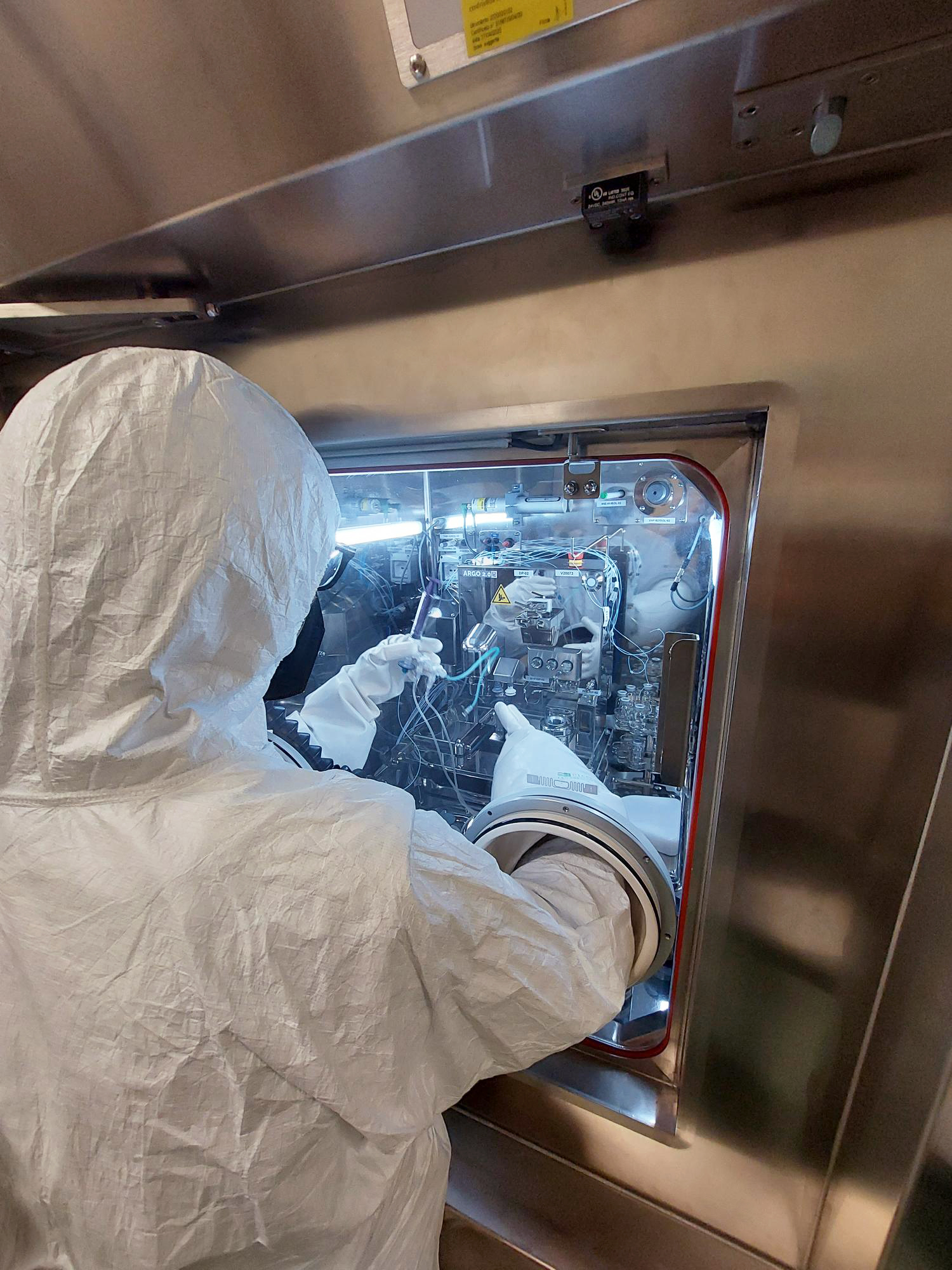 About Sparkle:
Sparkle was founded in 2006 with headquarters in Casarano in the province of Lecce.
The "mission" is the research and development of radiopharmaceuticals to implement new diagnostic and therapeutic strategies in order to improve the expectation and quality of life of patients.

Do you want to know more about Illuminate Manufacturing Intelligence?
Fill out the form to download the new brochure: