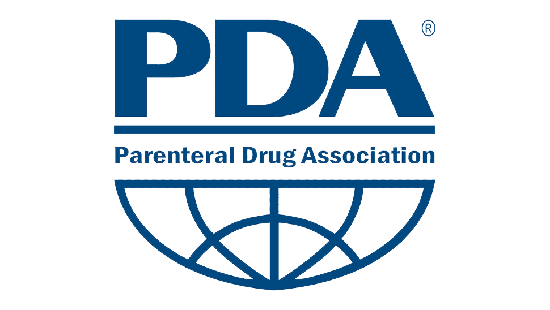 Comecer will attend PDA Advanced Therapy Medicinal Products Conference 2022
Meet our expert at tabletop #11 at PDA Advanced Therapy Medicinal Products Conference 2022 and discover all Comecer innovations in ATMP Cell & Gene field


Cell&Gene Therapy – ATMP


Comecer is pleased to participate at PDA Advanced Therapy Medicinal Products Conference 2022 in Brussels on 22 - 23 June, 2022.
During the event stop by our tabletop #11 and chat with Marco Fadda, ATMP Solutions Manager regarding Comecer equipment developed specifically for ATMP production.
Our new printed ATMP - Cell and Gene Therapy catalogue will also be there for you to pick up!
Marco Fadda will introduce you to a newly designed ValueCell product line and he will answer all your questions.
ValueCell Isolators are equipped with the devices commonly used in cell & gene therapy, available as standard or customizable configurations: incubators and centrifuges as a primary focus, but also refrigerators, freezing systems, transfer and sampling systems, product packaging, and filling, if necessary.
During these days don't miss the session "Emerging Technologies and Novel Applications" on 23 June at 10:30 am where our expert Marco Fadda will be the moderator.
ATMP, Cell Therapy and Regenerative Medicine systems for R&D and cell factories. Incubation Systems, Cell Culture Isolators, and more, all fully customizable.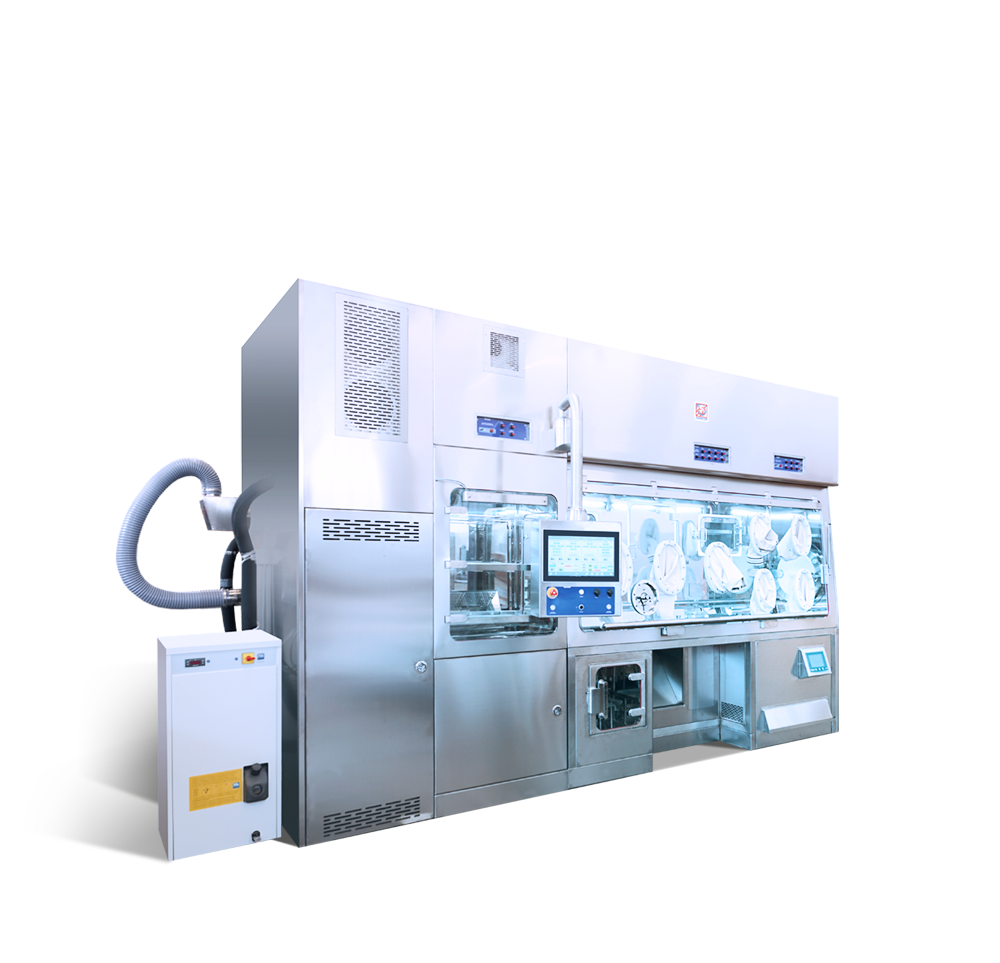 Schedule a meeting at the booth:


Click on the following link to download and see this event in your calendar
Event information
PDA Advanced Therapy Medicinal Products Conference

Brussels, Belgium
22 - 23 June, 2022
See Comecer at Tabletop #11
Category:
Cell&Gene Therapy – ATMP